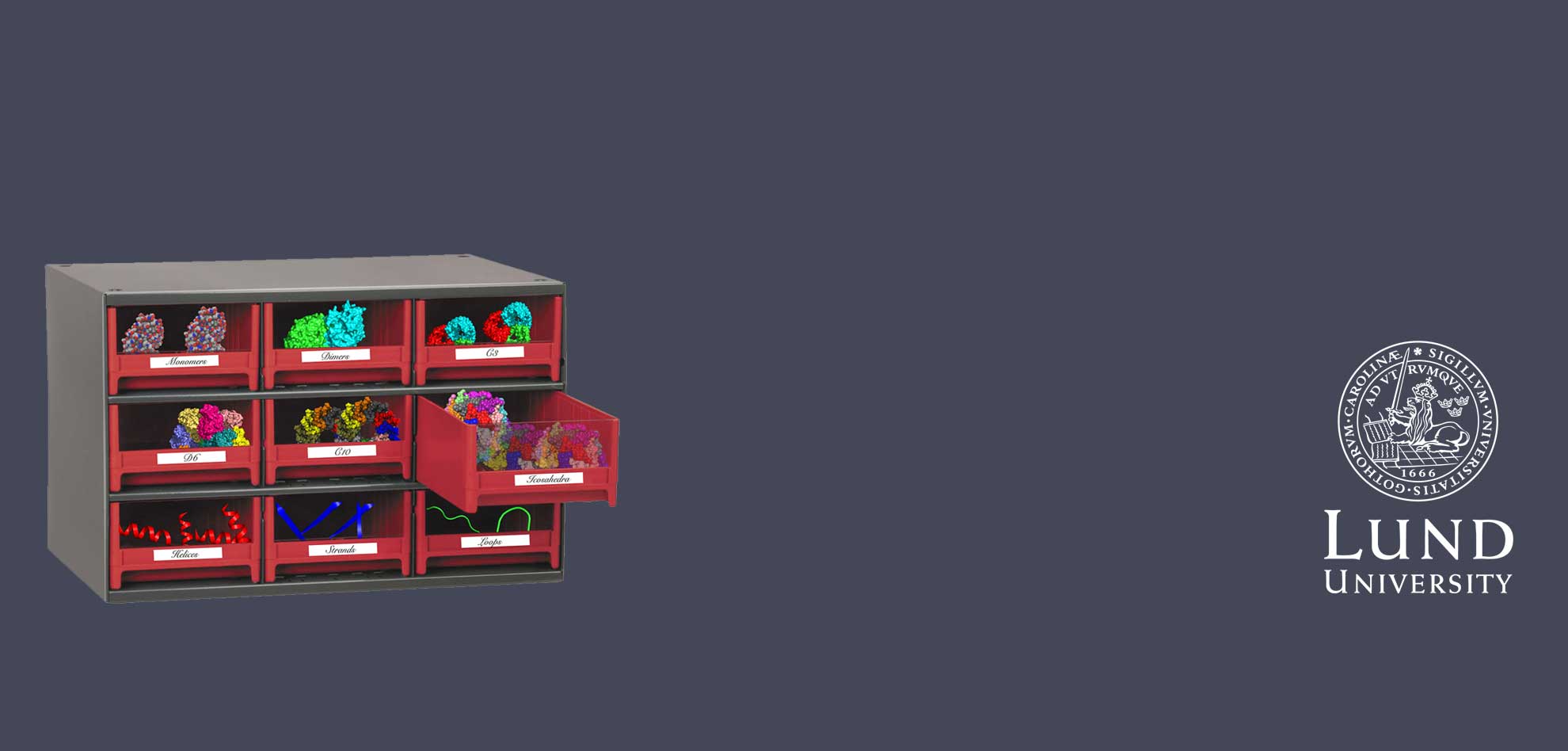 Lund University Department of Biochemistry and Structural Biology
Andrelab
Research goals
We combine computational and experimental methods to understand the structure, interactions and evolution of proteins. ​ A fundamental goal is to encode our understanding of proteins into computational and experimental methods that enables the design self-assembling protein systems. We also want to understand the process of self-assembly by inferring self-assembly pathways from simulated protein structures and time-resolved experimental data.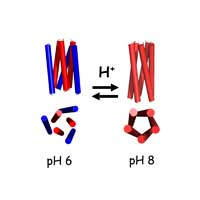 We use computational protein design and directed evolution to engineer self-assembling proteins.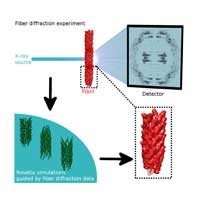 We develop probabilistic methods for combining experimental data with structure modeling simulations.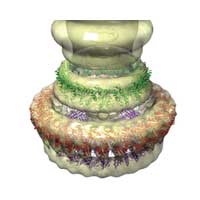 We develop methods to predict the structure of larger protein assemblies.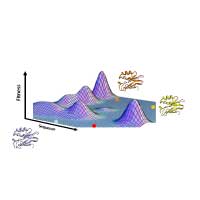 We develop structure-based simulations of protein evolution and carry out ancestral sequence reconstruction to understand the evolution of homomeric assemblies.